"I love the round, the curves, the undulation, the world is round, the world is a breast." ~Niki de Saint Phalle
She has a point.
It's Boobday! Go enjoy all the boobs!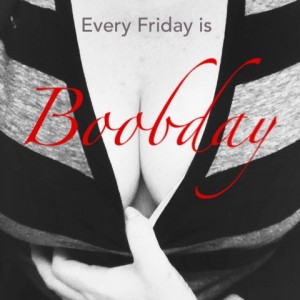 And yes, we're still in June, and my brain is tired, so you get boobs instead of words.